Barndominiums
This unique blending of home and shop suits the lifestyle of so many Arkansans. With it's affordability, low maintenance, and energy efficiency, the metal building makes perfect sense.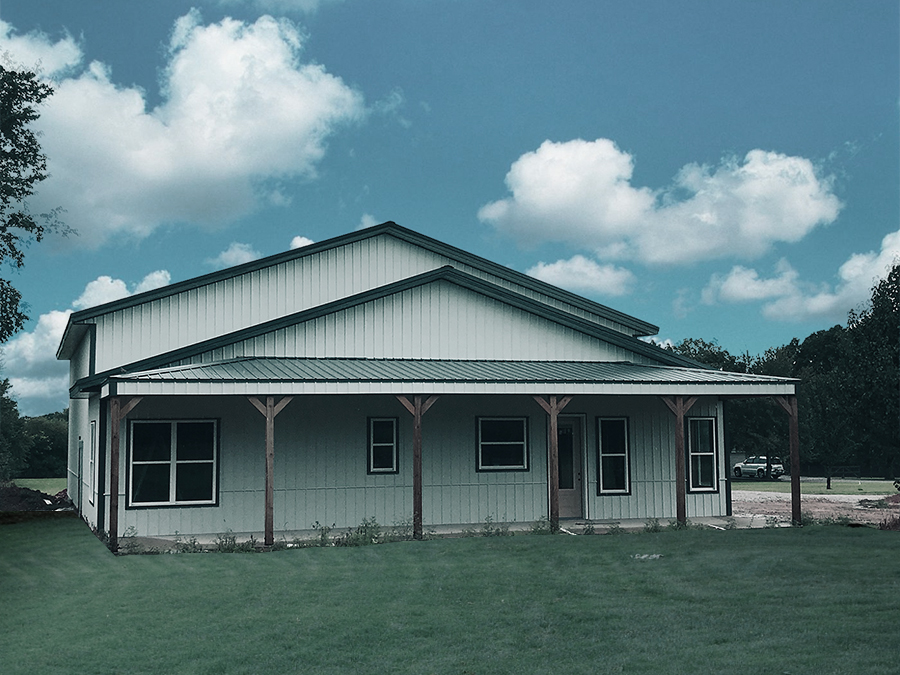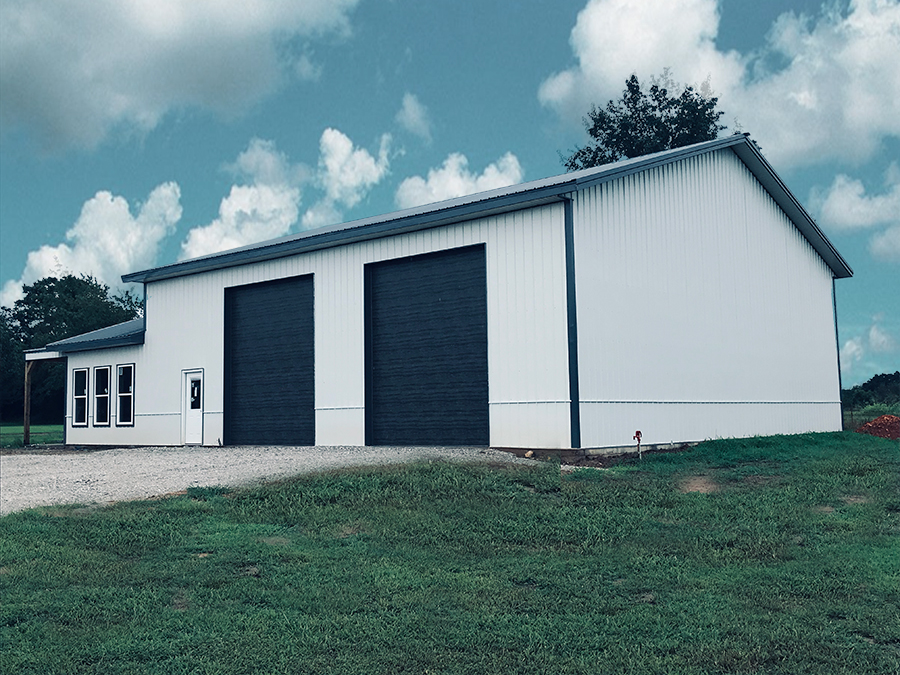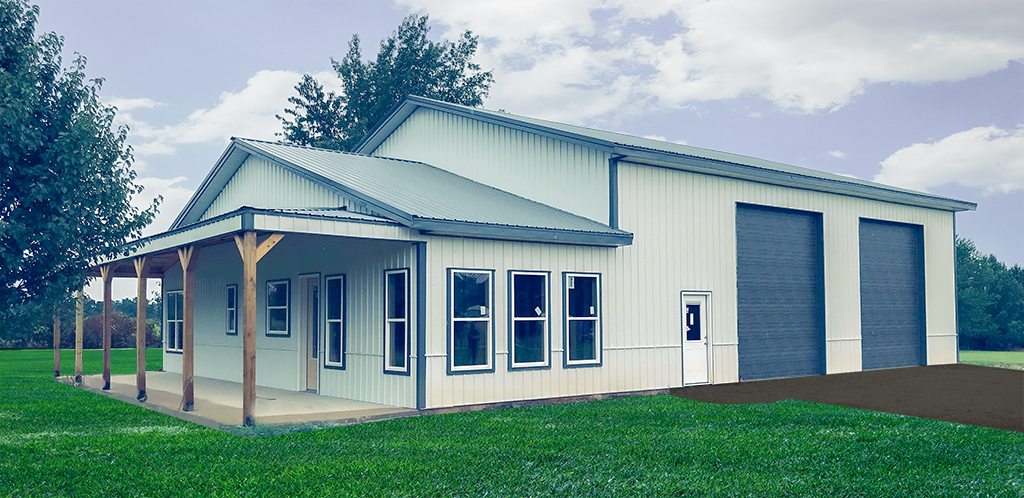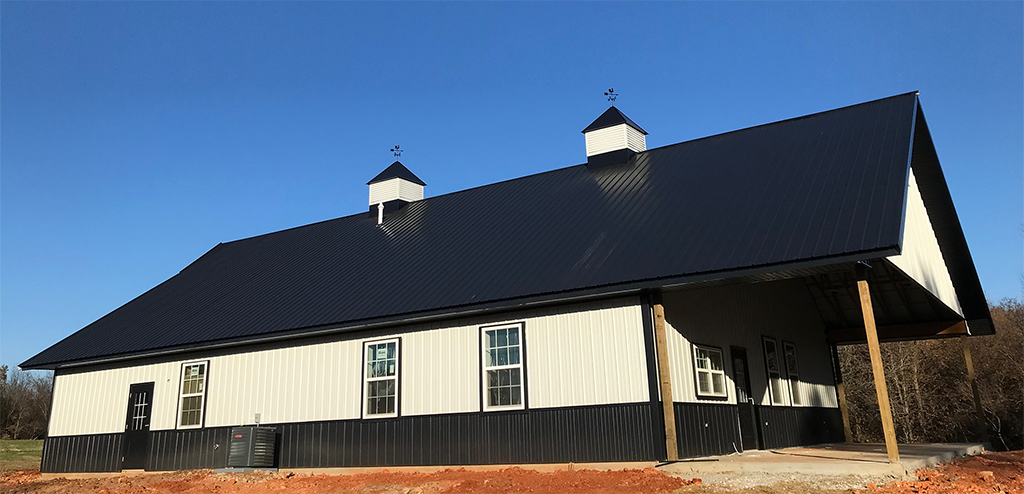 A Barndominium is actually a custom home with the same construction as a standard home, but with the added strength of the horizontal girts of a metal building.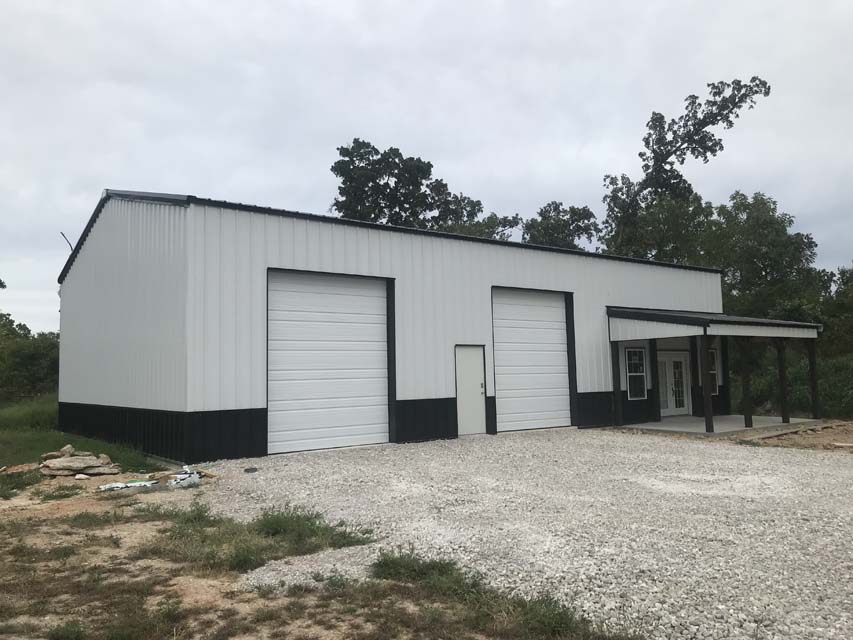 The economy of a Bardominium lies within the maintenance free metal panels, while the custom features that reflect your style and personality are very affordable. How often can you increase flare and affordability at the same time? Want a softer exterior? Cedar posts and crow's feet are simply two of the options available.
The beautiful, functional, unique Bardominium tells the world in a very clear voice "I don't live in New York City"!
One of our latest!